The Heated Insoles for Warmer Feet this Winter!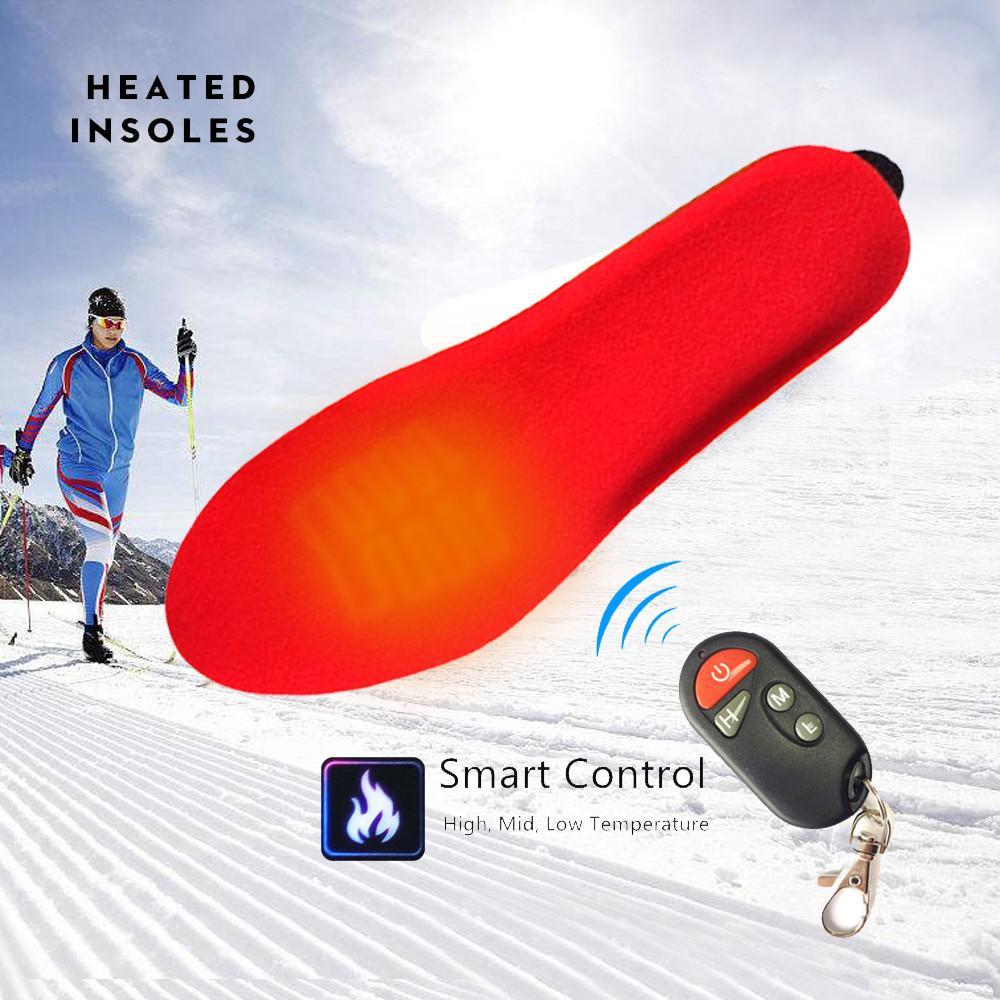 Keep your feet warm this winter with the FyreSole heated insoles! Winter care for the foot can be embodied in one product – the heated insoles. The cold can be relentless to the feet. Having heated insoles can save your feet from feeling cold, muscle stiffness, joint pain, and even getting uncomfortable outdoor trips during winter!
If you want to fully enjoy the outdoors during the colder days, and if you want to provide added protection for your feet, having the FyreSole for the cooler days is a must!
Product Features:
The warmest, most comfortable heated insoles in the market. The heated insoles are made of soft EVA material and memory foam cushion. Every step is comfortable – you won't have to worry about uncomfortable and sloppy heated soles!
The heated insoles are easy to customize! You can easily cut the 5-mm thick heated insoles to cater to your preference! This feature makes the FyroSole ideal for both men and women!
The product that provides the perfect temperature for winter! The heated insoles can heat up to 58-degrees Celsius. The temperature is ideal for the winter. The levels are also adjustable so that you will have various heating levels for different needs.
The heated insoles you can easily control with remote control! Choose the heat level easily with a remote controller! No need for wires or special settings. With a handy remote control, you can tune the heat based on your preference. 
Includes batteries that you can charge! With a fully-charged battery, you can enjoy up to 120 minutes of warmth! You won't have to worry about electric wires.
100% safe to use. The insoles include a protector from the heat so you won't run the risk of getting burned or electrocuted. 
How to Use:
Ensure that the heated insoles are fully charged.
Place the insoles inside boots and shoes adequately.
Turn on, and choose among the three levels of heat.
Size Chart
4.5-9.5:insole length: 10.61in/26.96cm
8-13:insole length:12.17in/ 30.92cm
Packcge Include
1 * Heated Insole
1* Wireless Remote
1 * Charging