Your Cordless, Instant Relief Massager
The hands take all the bulk of work – from doing household chores, to operating businesses. We may not know it, but we use our hands more often than any other parts of our body. It comes to no surprise when our hands start to feel the pain and strain of work and exerting too much effort. Going to spa centers are an expensive option. A willing hand to massage us isn't always available. One of the best ways to find relief from pain is from the VrovexCaress.
Why VroVexCaress
Delivers instant relief – there's no need to go to massage centers, or call in a therapist!
Flexible, and customizable – find relief the way you want it.
Easy to use everywhere. Its cordless feature makes it perfect for travel, and office!
Can cater to different types of hand pain.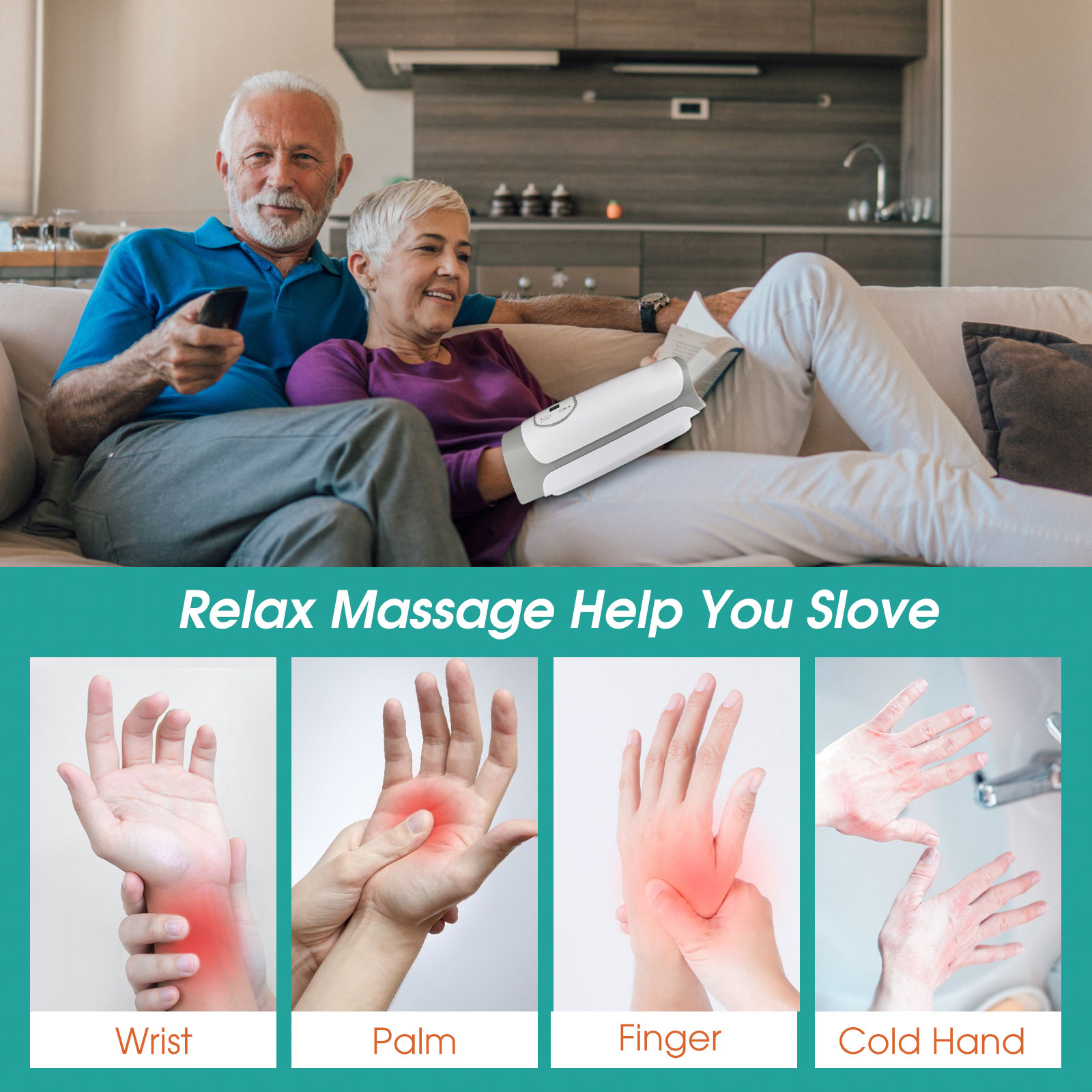 Features:
Works for everyone! The VrovexCaress is made for all people. It comes with both a male and female design to cater to different sizes. It is ideal for athletes, office workers, old people, and folks who suffer from hand stiffness due to the cold.
Includes heat function for heat therapy. The power of heat can easily alleviate any hand pain or finger joint issue.
Comes with 4 massage options so you can find the relief you're looking for. The VrovexCaress comes with 4 various modes that can help you customize the massage style for your hands.
Has three intensity levels for all around relief. Your hands deserve to feel relieved – the VrovexCaress has three intensity options to help your hands receive the therapy it needs.
Great gift for family and friends!
Give Your Hand the Rest It Deserve
The Multi-Care Hand Massager uses hundreds of massage points, and three massage areas, to fully relax your, fingers, palm, and wrist.
Soothing Heat Therapy
The constant heat compress (38°C-43°C/ 100℉-118℉), helps to improve circulation, relieve soreness, and alleviate pain.
Relieving Air Compression
With two massage modes and three strength levels, the hand massager takes any hand fatigue or discomfort away.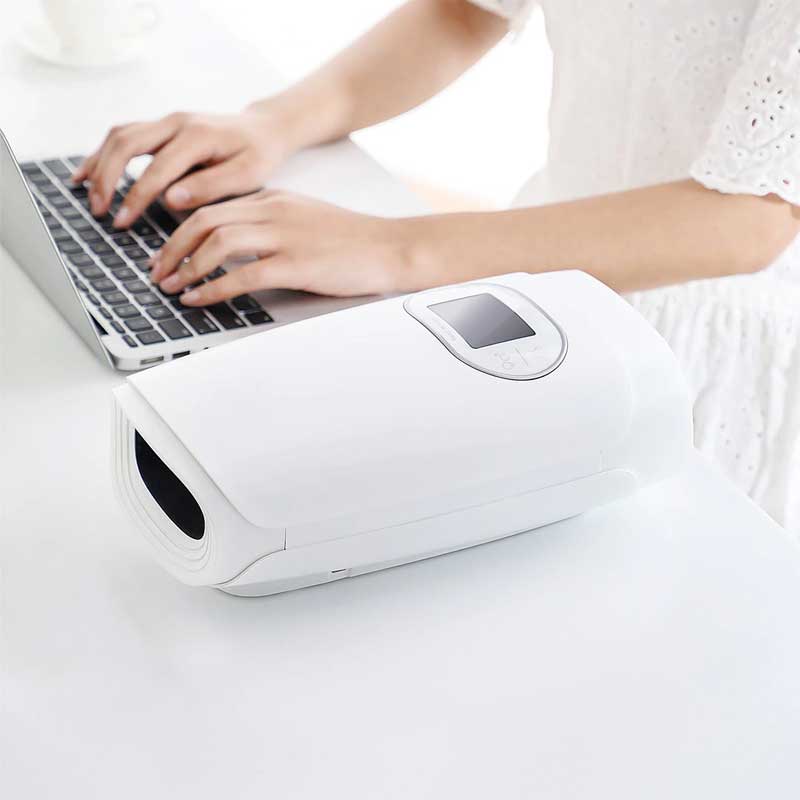 Package Including:
1 x Hand Massager
1 x USB Power Cable
1 x User Manual