When we say body cameras, it is always associated with the police force. It is a way to hold officers accountable, make departments more transparent, and records significant evidence during an investigation. But for regular citizens, what is its use for?
Body cameras like ViMotion are also an excellent tool for recording your meetings and classes so you can come back and check later. You can also use it as an action or dash camera to record your travels and gather evidence for road rage or accidents. It lets you enjoy 3 hour video recording time or 8 hours of audio recording all in this one tiny device! So what are you waiting for? Grab one now and start recording and creating memories with ViMotion.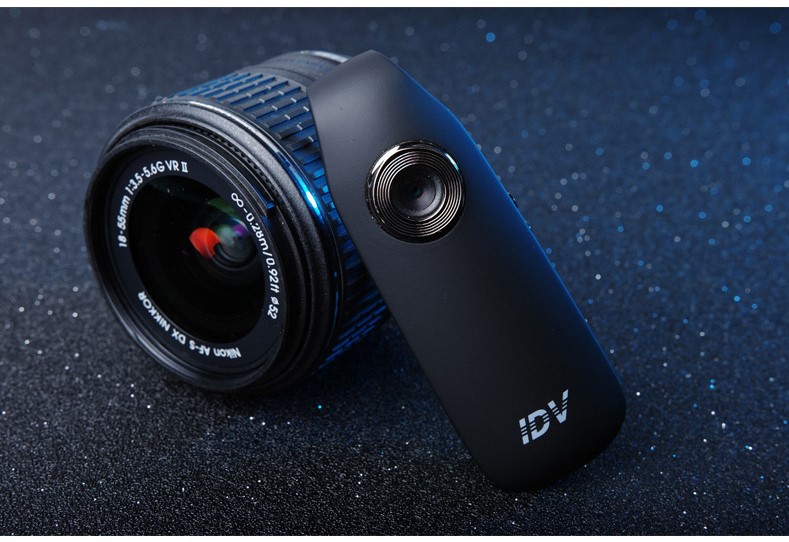 Benefits
Great for security workers or neighborhood watch to capture evidence
Use the camera to record meetings at work or use the audio-only feature to record the conversations
Students can record classes and lectures
Drivers can use it to record potential dangerous situations (road rage, being pulled over by the police, someone in front driving erratically)
It can be used to record sports – cycling, skiing, etc. There is an M6 screw hole to support a more permanent fixing to bikes.
It can be connected to an external USB power supply for extended recording time—for example, an in-car charger or mobile phone power pack.
Great for recording video when you need both hands
Has ability to record audio-only
Has ability to take photos
Features: 
Motion Detection: Switch the camera to motion detection, and it will only start filming when it senses motion – great if using as a secret camera. Perfect for catching the children stealing cookies out of the cookie jar.
Audio only: There is an audio-only option so you can record conversations without the need to use the video record feature.
Access Recordings: Just plug the camera into your laptop or computer with the supplied USB cable to access the recordings. There will be three folders for you to pick from. PHOTOS, VIDEO, and Audio RECORDINGS.
Clip and Magnet: You can clip the video camera in your pocket/bag/backpack, and the magnet allows you to put the mini cam on any metal surface, such as a refrigerator, metal shelf, bicycle, or car.
Specifications:
Color: Black
Size: 8.5cmx3.5cm
Video Frame rate: 30 fps
Battery Capacity: 560mAh
Interface Type: Micro 5 Pin USB
Systems supported: Windows 10/8/me/2000/XP/2003/Vista, Mac OS, Linux
PACKAGE INCLUSION:
1 x Full HD Handheld Action Camcorder
1 x USB Cable
1 x User Manual
Camera Footage
This is what the recordings from the camera will look like: