Don't let color blindness stop you or someone you love from experiencing the true beauty of the world!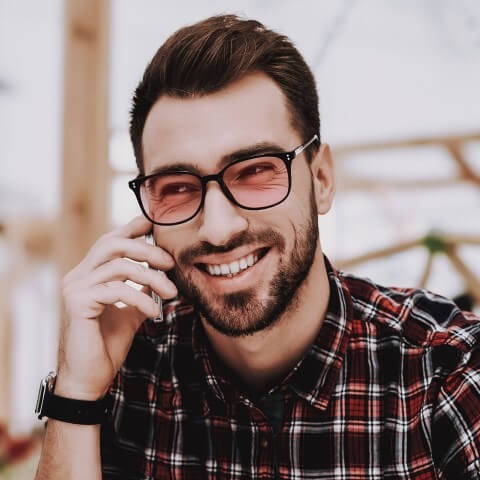 "Today, I got to see what I had been missing in my life thanks to the Tints of Wonder glasses. I was able to take in the world around me and actually see the true colors around me."
Features
Life-changing color and clarity. Live life from a more colorful perspective with glasses designed to help red-green color blindness.
Premium lens performance. The lenses feature double-sided coating with optimal clarity, lightweight, and durability.
Unisex full‑frame glasses. Both men and women can enjoy the world in color comfortably and fashionably every day.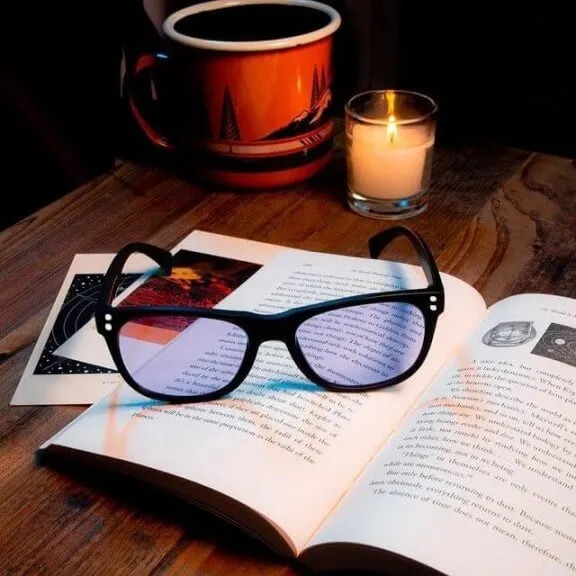 Enjoy more vivid scenery. Suitable for indoor and outdoor use, but works better in brighter environments.
See the world like everyone else. Helps to improve the color vision and color discrimination ability of patients.
Never have to worry about standing out. These glasses come in a modern design so there is no psychological burden when wearing.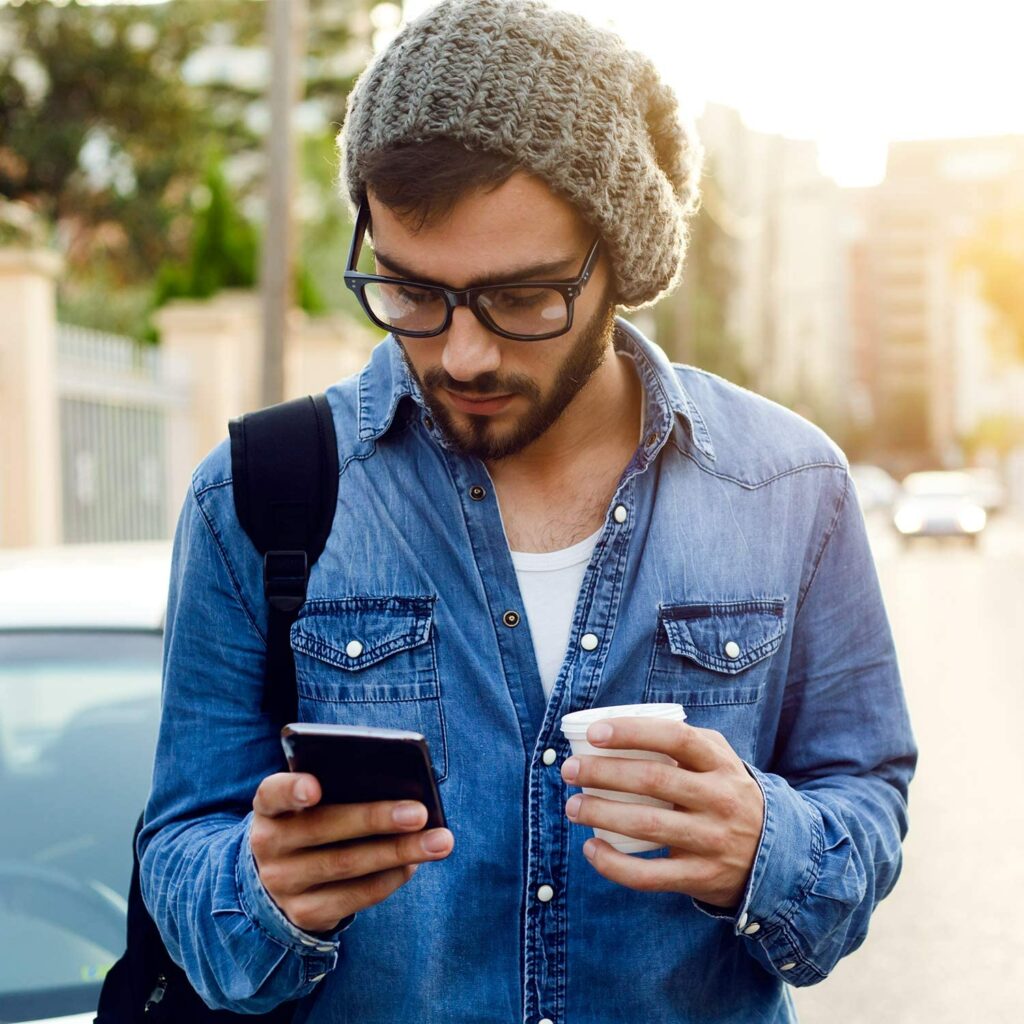 Product Specifications
Item Type: Colorblind Glasses
Application: For Red-Green Color Blindness
Glasses Material: TR
Colour: Black
Size: 5.6 x 1.7 in.
Package Inclusions